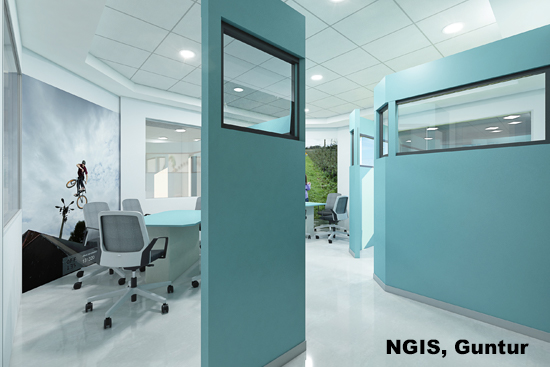 Click here for Online Application GUNTUR : Next Gen International School, Guntur Application 2021-22
Click here for Online Application ONGOLE : Next Gen International School, Ongole Application 2021-22
Admission is granted based on the vacancies and it is not denied on the basis of caste, creed, sex etc.Though it's not mandatory, it is recommended that the students take an informal test (takes about 30-60 min) on any day during the office hours, as it serves as a tool to understand the prior knowledge of the student and inform the teachers & parents accordingly. There are no Pass marks in the test and admission is neither granted nor denied based on the performance in that test. Test may be taken even after the admission process is completed.
Age Criteria:
LKG: 3+ years as on Mar 1st
UKG: 4+ years as on Mar 1st
Class I – X: 5+ years as on Mar 1st i.e; if a student seeks admission into 5th class, he/she should be 5 + 4 = 9+ years as on Mar 1st of that academic year.
FEE: The below fee includes the tuition fee, language labs, science and computer labs, smart classes, library, exams, games & sports including swimming, skating, yoga, fitness, field trips, etc co-curricular & extra-curricular activities that are conducted during school timings. It may exclude the cost of specialized sports like horse riding, rifle shooting, costumes, makeup, external resources training fee (optional for interested students only).
Click here for Next Gen International School, Guntur Fee Structure 2021-22
Click here for Next Gen International School, Ongole Fee Structure 2021-22
Books & Uniform: Cost of Books & Uniform is not included in the above fee. Though Books & Uniform accessories shall be available in the school, it is not mandatory to purchase them at the school except for some academic material, School Diary, T-shirt etc which may not be available outside. However, there shall be at least 10% discount on most items available at school counter.